Collecting model trains is a hobby that takes considerable time, money and research to find the perfect pieces and a way to showcase them.
If you're an avid model train collector, you've no doubt felt the struggle of trying to find a way to showcase your collection. But with Showfront's range of hand-crafted model train display cabinets and custom display cases for miniature trains, your railway display will be the best in town.
Your much-loved locomotives deserve a high-quality display solution with room to grow, from classic steam trains and tilt trains to modern bullet train models.
Having crafted model train display cases for collectors and retailers around Australia, we know what you need. So, to help you choose the perfect model railway display cabinet, we've put together a list of our top 5 favourite display cases for model trains.
1. TGL 1200
If you are chasing a simple and stylish solution to showcase your miniature trains, the TGL 1200 is a sleek and affordable upright display cabinet for model trains. Featuring adjustable shelving to accommodate all your model train sets and scenery and durable glass panels for optimum visibility, it's a popular pick for model train collectors.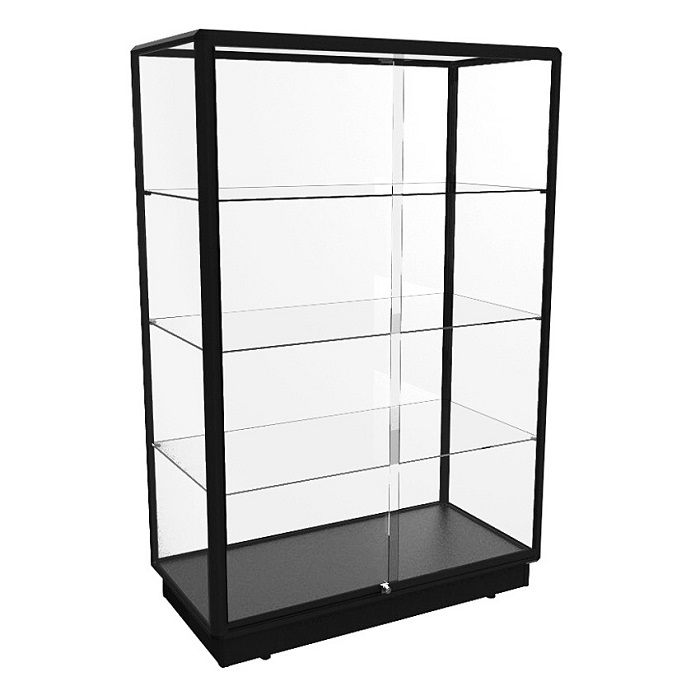 2. TSF 2000
For those who like to have a few extras, the TSF 2000 is a great choice. With added storage in the bottom, locks for security, as well as four eco-friendly LED downlights and six LED spotlights to illuminate your miniature train collection.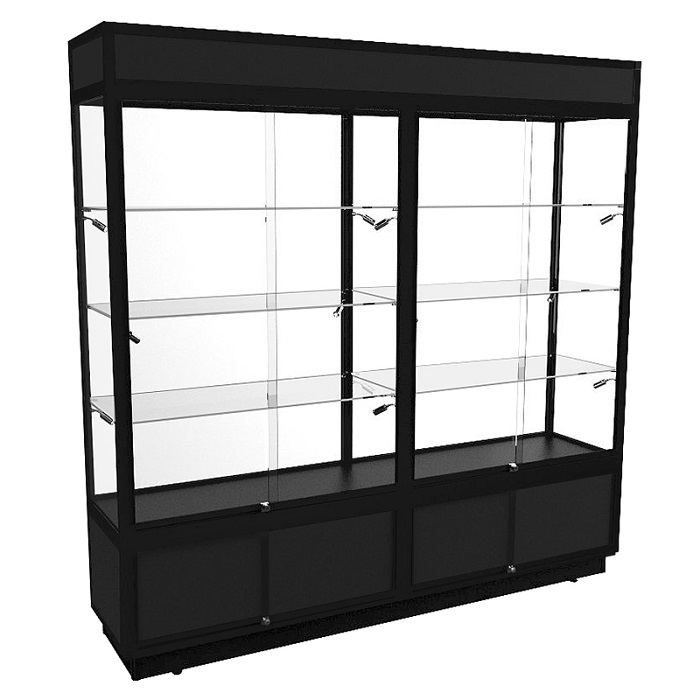 3. TTF 2400
Do you have an extensive model train collection? Then you need our biggest display solution. The extra-large TTF2400 display cabinet for model trains is perfect for those wanting to make their railway models the centrepiece of their home.
This magnificent showcase comes with cool, energy-saving LED downlights and spotlights, perfectly designed to illuminate your model trains beautifully. Plus, it comes with an easy-reach on/off light switch inside the cabinet. Keep in mind that you'll want to have plenty of space for this cabinet.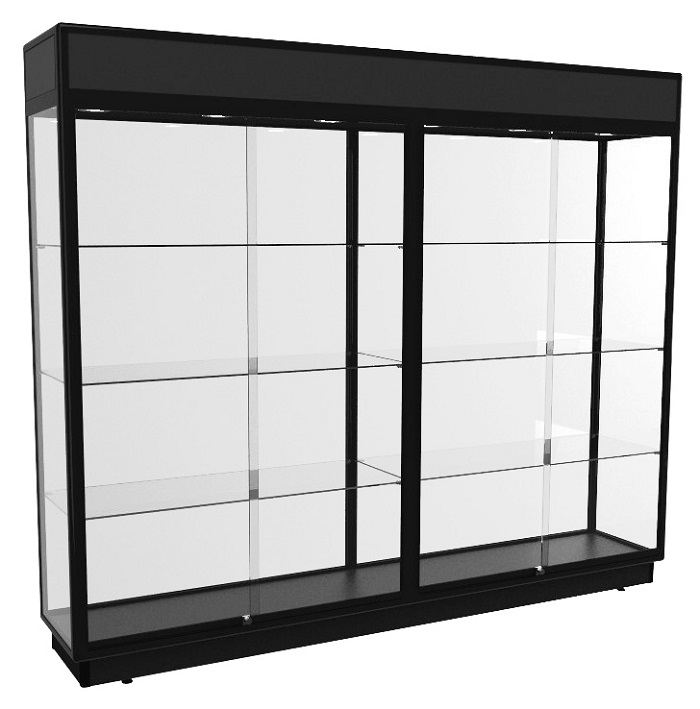 4. CT 900
If you prefer a display case for model trains that serves more than one function, our coffee table display case is a best seller amongst our collector customers. Made from top-quality glass, this display box for model trains is the perfect place to put your coffee down while admiring your model railway.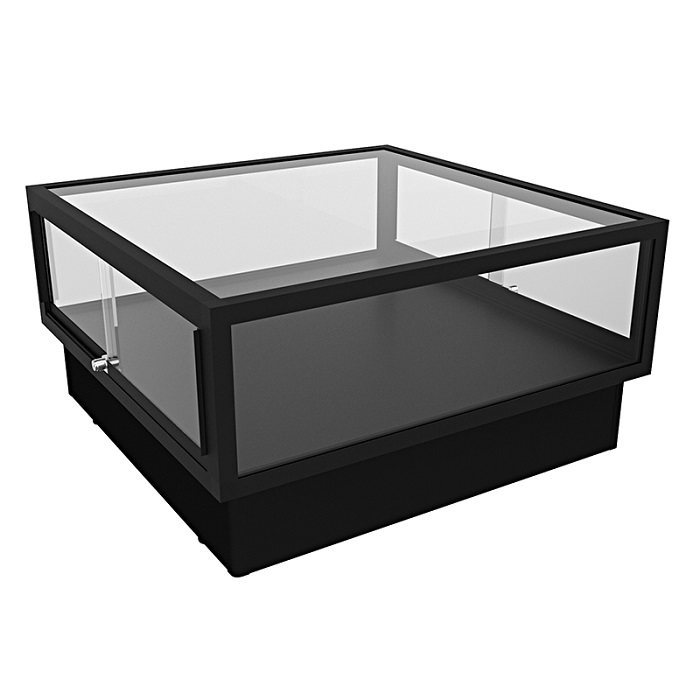 5. CTGL 1200
The CTGL 1200 display cabinet for model trains offers outstanding value for money and is an excellent option if you need a solution that fits easily into any room. Use as a hallway table or storage buffet and make your model trains the main attraction of your home.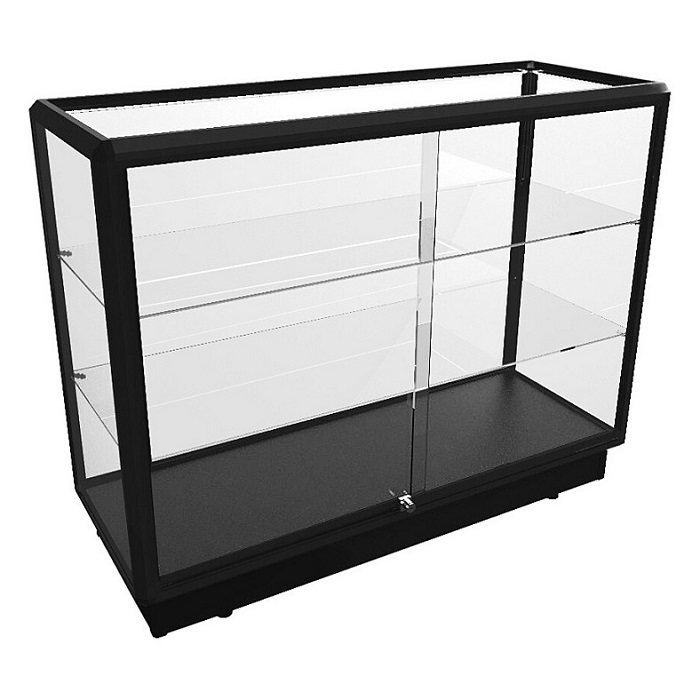 Still not sure what kind of display cabinet you want for your model trains? Our display case consultants can help you pick the right case for your needs or manufacture a bespoke display case for your model trains.
Love to collect model cars? Check out our range of glass model car display cases too!
Our entire range of display cases for model trains are unbeatable Australian quality and value. Get in touch with us today on 1300 785 694 or book a visit to one of our showrooms in Brisbane, Melbourne or Sydney to discuss your model train display case needs.
Showfront – better quality, better value.