So, you're a Warhammer 40,000 enthusiast? Well, we have some exciting news for you!
We know our fellow Warhammer hobbyists spend considerable time, money and effort collecting, building and painting their collections of Warhammer miniatures. This is why we have manufactured Warhammer display cases to showcase collections while keeping them safe and secure.
Tabletop wargaming is serious business, and at Showfront, we create Warhammer display cases with the collector in mind. Whether you are taking your first steps into the grim darkness of the far future or are already a stalwart veteran, we have a range of ready-to-install and custom Warhammer miniature display case options to suit your collection.
Need a little help choosing? Here are our four favourite Warhammer display cases.
Rally the Troops in the TSF 600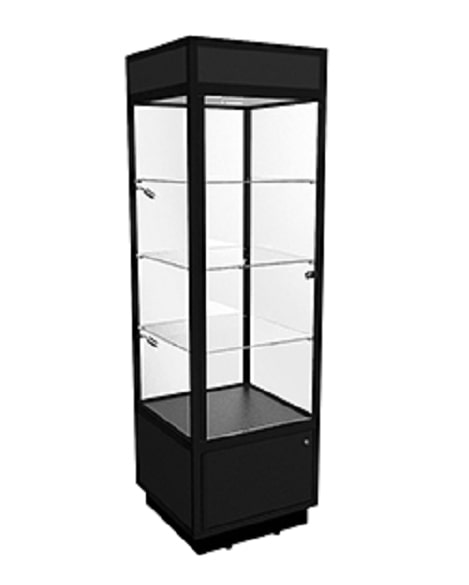 Like a well-assembled Warhammer army, the TSF 600 brings together the best of form and function. Standing at 2 meters tall, this Warhammer display cabinet provides plenty of space to expand your forces without taking over your entire home. Featuring eco-friendly LED downlights and added storage, this display cabinet for Warhammer miniatures offers superb display capability, premium quality and great value.
Showcase Your Most Fearsome Warriors in the WMC1200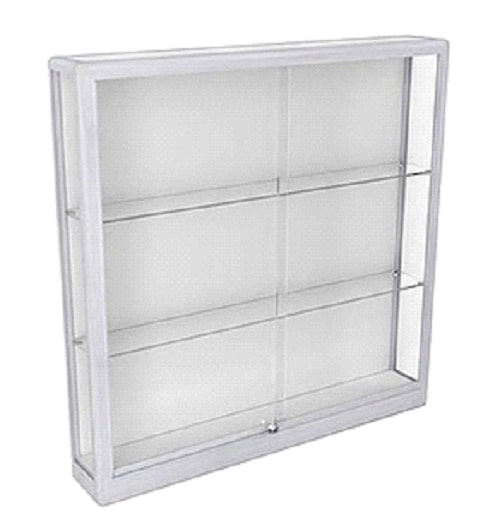 The WMC1200 is the perfect display solution for your Citadel miniatures. This wall-mounted Warhammer display case is easy to install anywhere in your home, putting your Elves, Dawi, Undead, Skaven, Greenskins, Lizardmen and Beastmen on show while keeping them safe and secure. The WMC1200 Warhammer display cabinet is also completely customisable, so you can choose your size and frame colour to match your needs.
Showcase Your Warhammer Combat Weapons in the TPFL 1000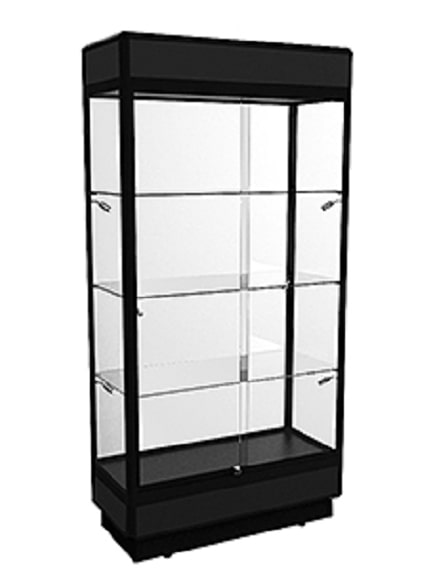 If you would like somewhere to showcase your miniatures, Warhammer merchandise, and all of your Warhammer game editions, then the TPFL 1000 is the perfect choice for all things Warhammer 40,000. This is our most popular upright display cabinet, and for good reason! It offers plenty of space, adjustable shelving, lockable glass panels, eco-friendly LED downlights and spotlights and hidden castors for easy manoeuvrability. As with all our display cases, the TPFL Warhammer cabinet comes fully assembled and can be delivered Australia-wide.
Take Tabletop Battles to the Next Level with the CT900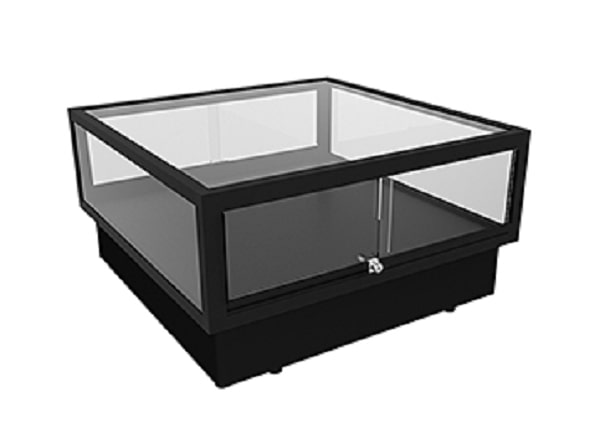 Who said you couldn't have your cake and eat it too? With the CT900 coffee table display case, you not only have a secure Warhammer display cabinet, but also a unique showcase and playing area for your tabletop wargaming! Move, shoot, charge and fight your units on the battlefield of this Warhammer display box; we guarantee it is sure to blow the competition out of the water.
Looking for something a little more niche? Order a custom Warhammer display case! Choose the size, shape, frame colour and lighting to design your very own Warhammer display cabinet; the possibilities are endless!
So, what are you waiting for? It's time to master the realms; take on the galaxy with a Warhammer display case from Showfront and experience unbeatable value, quality, and service.
Call us today on 1300 99 36 36 or visit one of our showrooms in Brisbane, Melbourne or Sydney to discuss your Warhammer display case needs.