Got a beautiful model collection? Wondering how best to display it? The one big question that every hobby collector will eventually ask themselves is which type of display case should they buy for their collection? In fact, there isn't just one big question – there are LOTS of questions to answer...
What size and shape should the display case be? There's limited room so what's going to fit into the space available? Do I need adjustable shelves for greater versatility? My collection is valuable, so what sort of security features should my display cabinet have? And how will my display case be lit? Conventional halogen downlights or cool, energy-saving LED's? Then, of course, there's the big one...how much will it cost?
As always, that's where a little bit of helpful advice from the friendly team at Showfront can go a long way. Over the years, Showfront have helped hundreds of collectors Australia-wide with ready-made and custom-built display cases for collectibles including memorabilia like model cars, swords, guitars, medals, coins, dolls, model trains and many more! With many long years of experience, our expert staff can guide you through the process of choosing a model display case to ensure you get exactly what you need for your collection.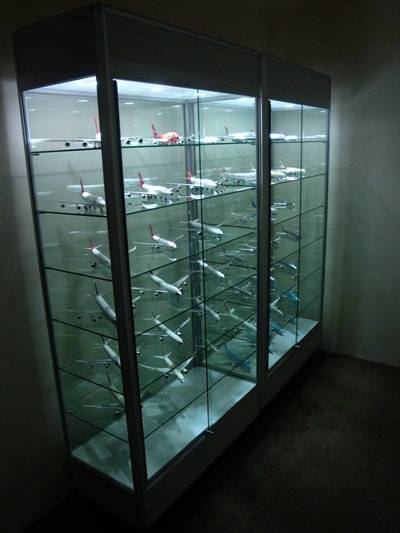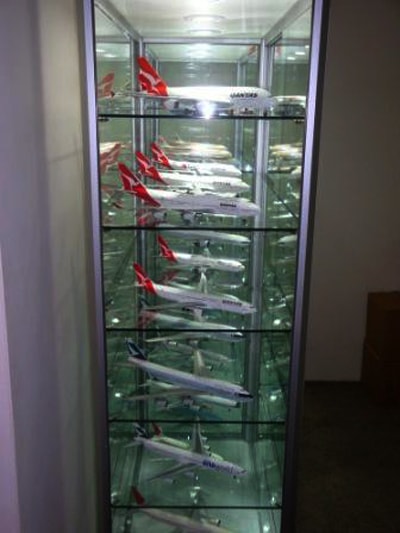 Showfront display cabinets offer unbeatable quality and fantastic value for money. They are also delivered fully assembled and ready to display your collection instantly. We recently received a lovely email from Rafael in Sydney thanking us for helping out with display cases for his fantastic model airplane collection:
"Greetings from Sydney! Hope this e-mail finds you well. Just a quick e-mail to share with all of you the end-result! Came home last night and in a few minutes, following the procedure you explained, the cabinets were ready. As you will notice, the entire collection fitted and I still have space to fit in three more. As soon as that is full, I will get back to you and place an additional order. Thank you guys for all your help and for making all this possible."

Kind regards,

Rafael

Sydney, NSW"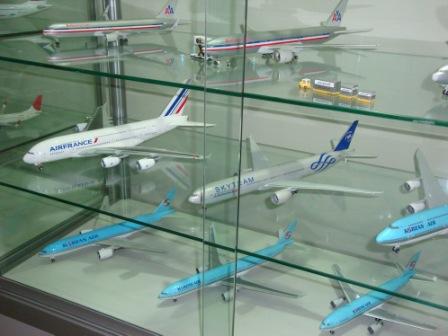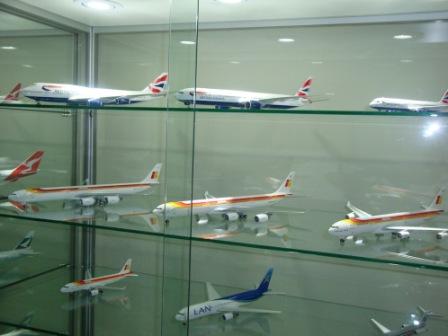 Rafael chose one of Showfront's most popular display cases, the TPFL1000, to display his model planes. An excellent choice for any enthusiastic collector, we feel certain Rafael will enjoy his model plane collection for many years to come.
Thanks for the great feedback, Rafael! We're always glad to help.
Better quality, better value - choose Showfront.
Durable, flexible, elegant and superbly crafted, Showfront offers a vast range of custom display cases for sale or hire. Compare the difference in price and quality - visit a Showfront showroom in Melbourne, Sydney or Brisbane. Buy online now or call our friendly team on 1300 99 36 36.