Wow! It's been just over a month since we announced our Photo Competition on the Showfront blog and what a great response we've had from our wonderful Showfront Collectors customers! We've had dozens of entries and some cracking photos of your wonderful collections. We'd like to say thank you to everyone who got into the spirit of things and submitted an entry.
To everyone who entered, we've sent a $50 discount code that can be used any time between now and the end of the year and the worthy winner will receive a $950 discount voucher to be used on their next Showfront display case.
As regards the entries themselves, the competition was fierce. We're not going to lie; there was some pretty heated debate and it was a pretty close call in the end. If you've been following us on Facebook, Instagram or Twitter, you'll have seen some of these entries already. But let's start by checking out the entries with an honourable mention.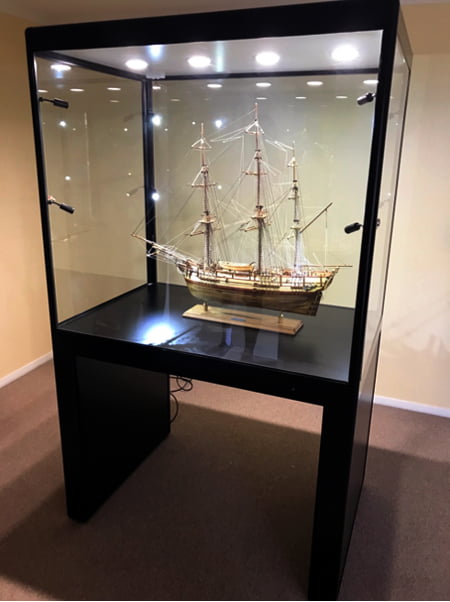 Charlie B's Model Ship
This was a cracking photo from Charlie B, whose model ship takes pride of place in one of our TTC 850 Treasury Tower Cube Display Cases. Charlie gets an honourable mention here - and if it's any consolation, Charlie, one of the judges argued strongly for Best on Ground.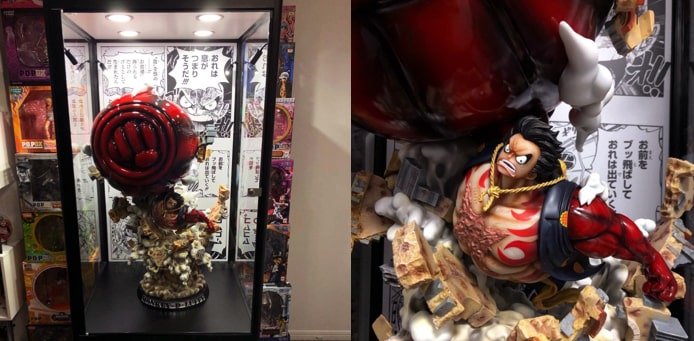 James P
Another cracking single piece entry came from James P, who showcased his model in a customised tower display cabinet. This piece is nicely contextualised with a screen printed back, making for a stunning display. Well done, James, this was one of our best entries by far. You were Just pipped at the post this time round.

Some other very cool entries included these model car collections from Ryan M and Daryl F., housing their collections in our TSF 1000 and TGL 2000 respectively.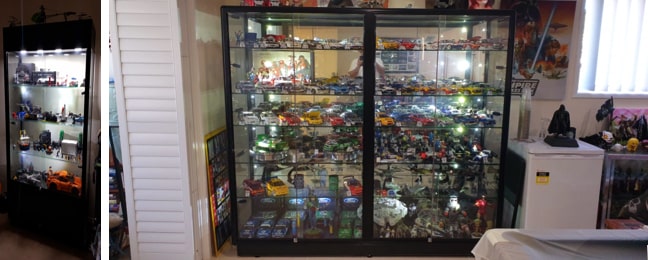 And there were plenty of crystal collectors vying for the top spot too with these gorgeous entries from Austin B with a custom, white CBDL, Katrina L with another black TSF 1000, and Nikki H with a large customised upright.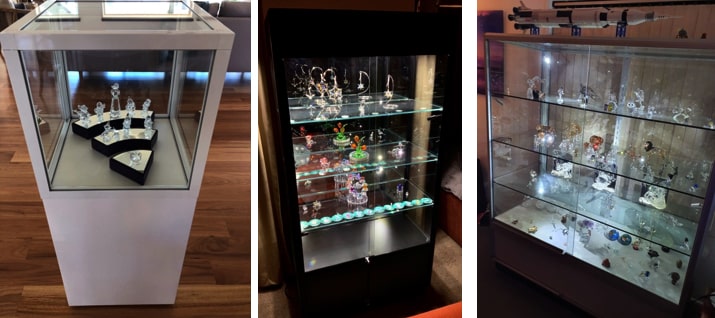 One of our absolute favourites came from Sam O in QLD, who has been collecting Kiss memorabilia since 2004. Seriously, how good is THIS collection?! Sam has done an amazing job of showcasing his collection with a CTGL glass display counter and our ever popular TGL 1200.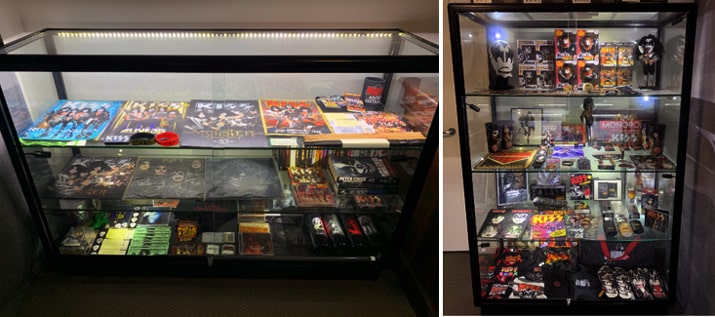 Jason G can consider himself desperately unlucky to miss out on a gong with this fabulous photo. This collection is just gorgeous and we just love what Jason has done here with a stunning suite of black upright display cabinets. Unfortunately, Jason's photos were submitted the day after the closing date and can't be included in the running on this occasion.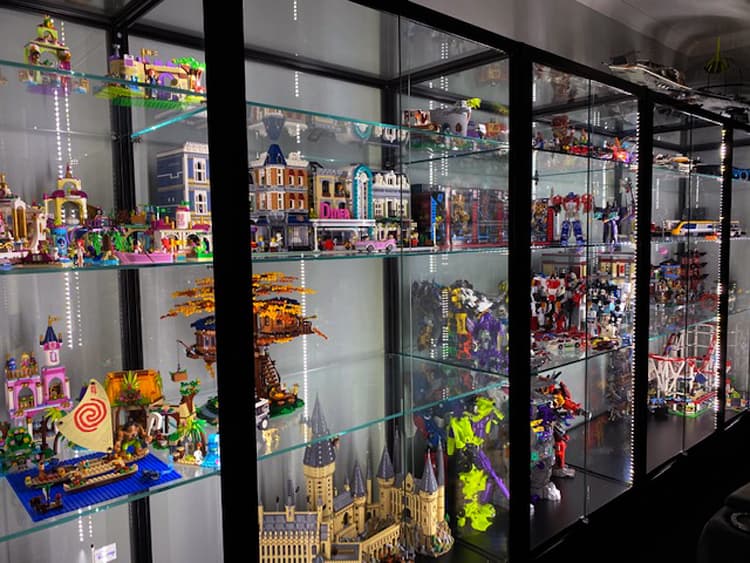 In the end, we couldn't get passed this stunning photo from Carmelo Z from Victoria. This beautiful model collection is illuminated beautifully and looks just stunning in our sleek, black TGL 1000.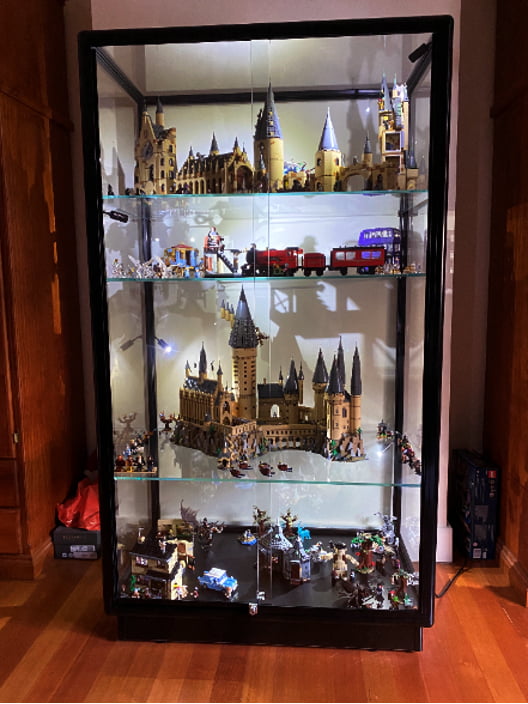 Congratulation to Angela and Carmelo, we're delighted to announce that you are the worthy winners of our Showfront Collectors Photo Competition for 2020! Your $950 discount code is on its way!
Thanks once again to all our entrants. We were delighted with the response and we just love seeing the pride you all have in your collections.
Showfront – better quality, better value.
Durable, flexible, elegant and superbly crafted, Showfront offers a vast range of custom display cases for sale or hire. Compare the difference in price and quality - visit a Showfront showroom in Melbourne, Sydney or Brisbane. Buy online now or call our friendly team on 1300 99 36 36.