Are you looking for a way to showcase your prized collection or memorabilia without crowding your home with upright cabinets? Showfront's expertly-crafted wall display units are the solution!
With our ready to install WMC 1200 wall-mounted display cabinet you can showcase your collection securely.
It goes without saying that collections take considerable time and money to build, so why settle for anything less than spectacular for your display?
From action figures and Lego to gemstones, comic books and music memorabilia, a wall display cabinet will offer the space, security and aesthetic you are searching for.
With over 30 years of experience creating wall-mounted glass display cabinets, we know what works best for your collection, which is why we manufacture only top-quality wall display cabinets to bring your collectables to life.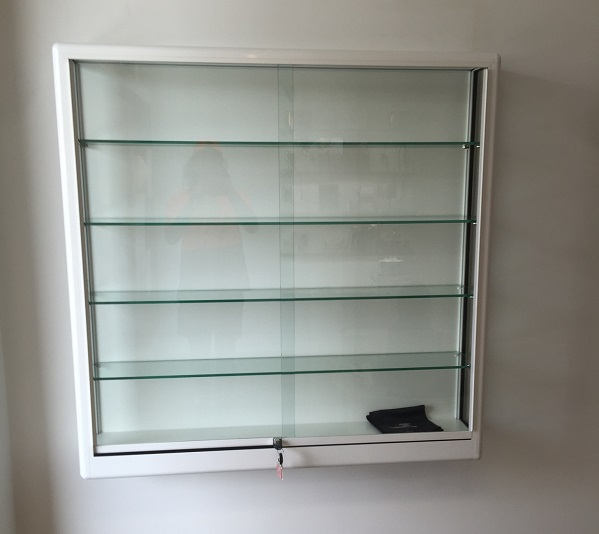 Save Space
While we all wish we could have a bigger house and more storage space, it's not always possible, which is why sometimes you have to be a little more creative in how to showcase your collection.
Forget clogging up hallways and rooms with large bulky cabinets and don't hide your collection away in boxes or collecting dust on old shelves; revamp your collectables with a wall-mounted display case instead!
Our wall display cabinets are a great space-saving option that provides plenty of room for your collection to grow without taking up valuable real estate on the floor of your home. With adjustable shelving and sliding glass panels, you can maximise the space you have and minimise any obstructions.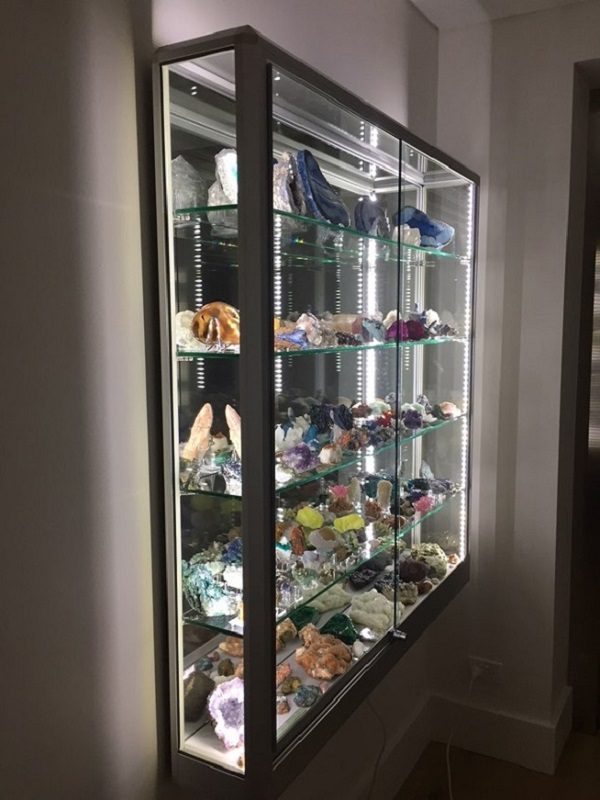 Keep your Collection Secure
Collections are precious, so it makes sense that every effort should be made to protect your pieces for many years to come.
Whether you want to shield your collection from dust and moisture or pets and prying hands,
Our wall display cabinets are completely weather-proof and made from toughened glass and come fitted with quality locks for the ultimate security and peace of mind.
What makes these wall display units even better is that they can be installed in a position that is out of reach from small children, animals and hazards that pass by.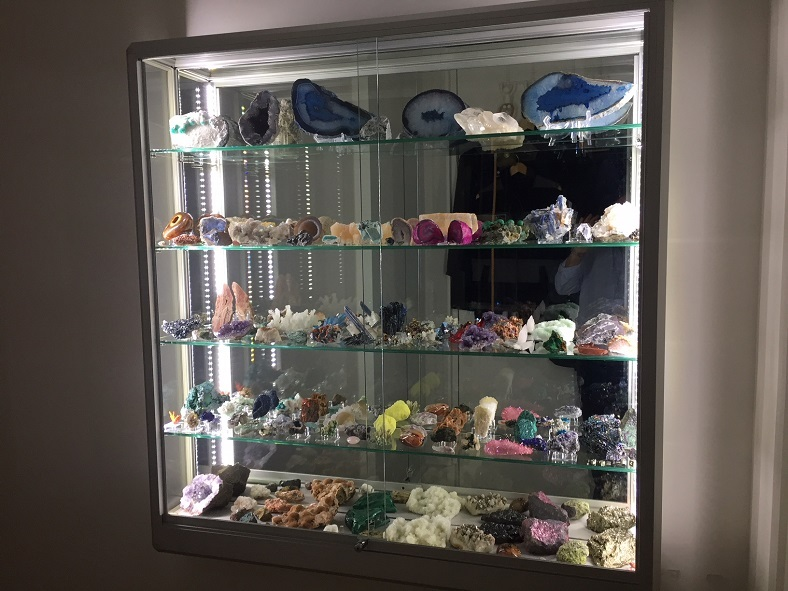 Choose Australian Quality
Unlike cheap imported furniture from mediocre retailers, our wall display cabinets are made right here in Melbourne by expert craftsmen.
When purchasing a wall-mounted display case from Showfront, you aren't just getting a premium quality product. You are receiving excellent service and unbeatable prices from an Australian business.
We are proud to be the industry leaders in Australian made cabinets for collectors and are so confident in the quality and price that we offer a Best Value Guarantee.
If you find a comparable cabinet elsewhere with like-for-like specifications, simply show us a written quote and we'll beat it by 10%.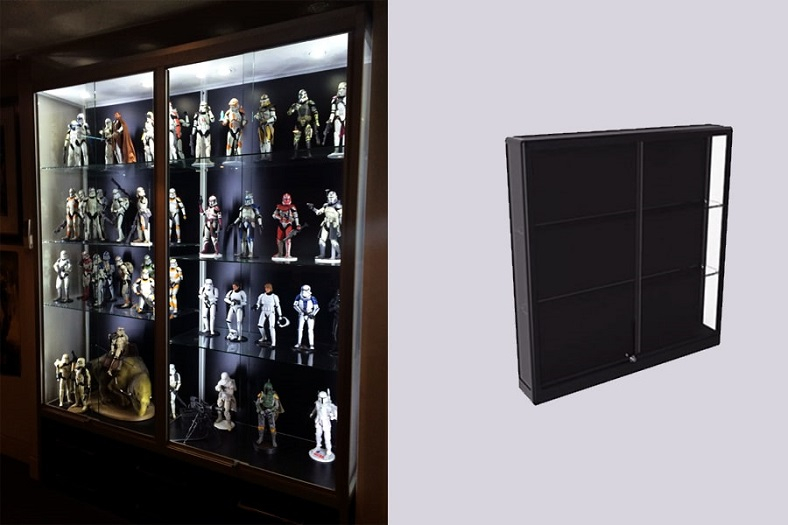 Call us today on 1300 785 694 or visit one of our showrooms in Brisbane, Melbourne or Sydney to discuss your wall display case needs with one of our expert consultants.
Showfront – better quality, better value.