With the release of the all-new Top Gun film, it's an exciting time for aircraft enthusiasts. So why not celebrate the arrival of the high-flying film sequel by showcasing your own beloved aircraft collection?
From the miniature Wright Flyers to commercial jets, WWII-era fighter planes and modern military aircraft like the F18 Super Hornets, Showfront has a huge range of model aircraft display cases to suit your needs.
It can be challenging trying to find a display case for model planes, particularly one that not only fits your collection, but provides plenty of room to grow. Well, we have good news; the search is over! With Showfront's hand-crafted model aircraft display cabinets and custom display cases for model planes, you can showcase your model aeroplanes with ease.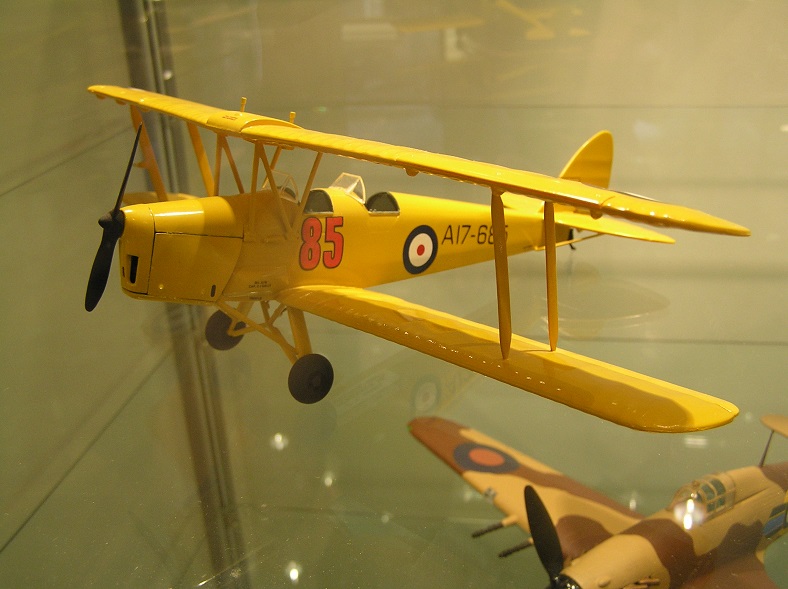 As Australia's leading manufacturer of glass model plane display cases, our model aircraft display case consultants will know exactly what you need. So, to help you choose the perfect model aircraft display cabinet, we've put together a list of some of our most popular picks.
The TGL 600 is an elegant and space-savvy model aircraft display cabinet that fits neatly into any corner of the home. This cost-effective tower display case features eco-friendly LED spotlights and removable shelves to make room for any taller model planes you may have.
The durable, stylish and spacious TGL 1200 upright cabinet is ideal for collectors looking for a simple display solution that offers plenty of wow factor and room to expand. The three adjustable shelves cater to taller aircraft models, and this cabinet can be easily customised too.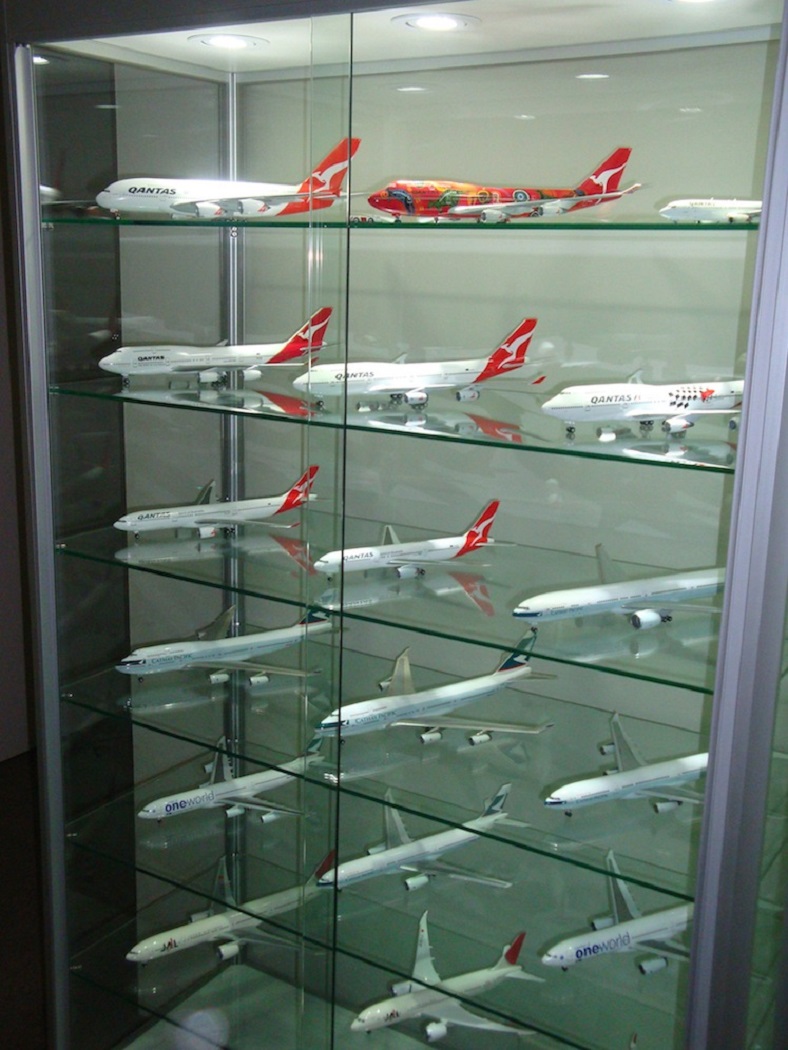 Want to bring out the big guns? Then the TPFL 2400 is the perfect choice for your model aeroplane collection! This extra-wide cabinet for model aircraft is 2400mm wide and has been designed to cater for even the biggest of collections. Featuring 7 x LED downlights and 12 x LED spotlights for superb lighting and lockable sliding glass panels, this is a real winner for avid miniature aircraft collectors.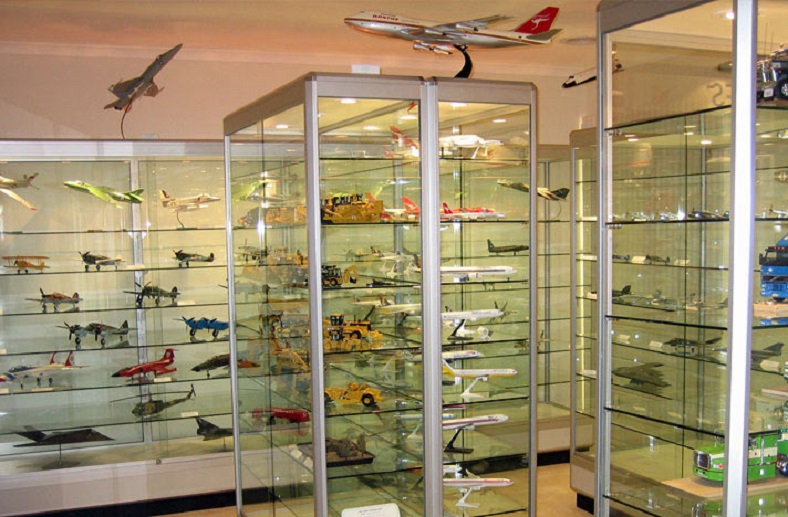 Do you want to know the best part about Showfront model plane display cases? They all come ready to install so you don't have to waste time piecing them together.
Are you also looking for a place to showcase your aviators, bomber jacket or Top Gun movie merchandise? We also manufacture a range of memorabilia display cases to choose from!
All Showfront model plane display cases are built to last with quality Australian craftsmanship at an affordable price. Find a comparative model aircraft display case somewhere else for cheaper? Simply provide us with the written quote and we'll match it so you can land yourself the best deal.
Looking for something a little more spectacular? Take your collection to the next level with a custom model aircraft display case! Select your shape, size, frame and finishing touches for a showstopping feature piece in your home.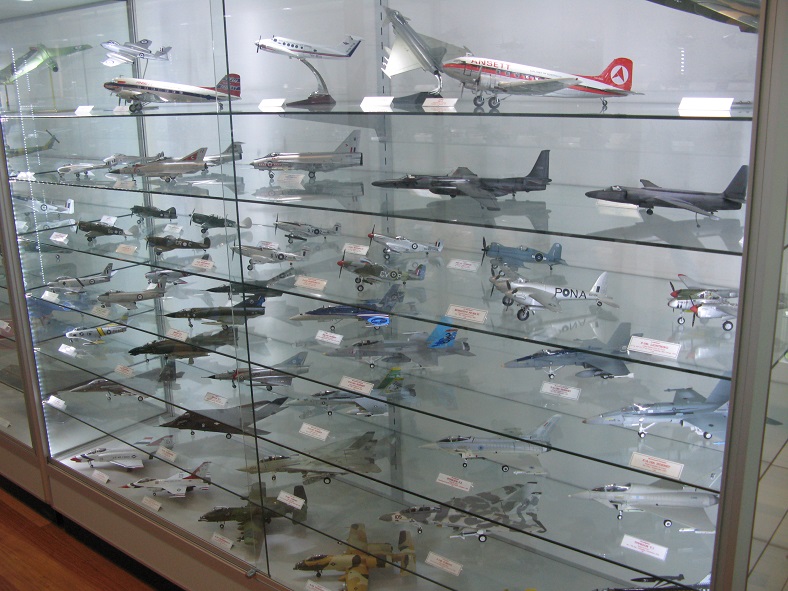 Are you a lover of all model locomotives? Check out our range of diecast model car display cases and model train display cabinets too!
Get in touch with us today on 1300 785 694 or book a visit to one of our showrooms in Brisbane, Melbourne or Sydney to discuss your model aircraft display case needs.