You've been a fan of Star Wars for years and probably a fan of Lego for even longer. You watched the movies, bought the merch and built the models. You're proud of your collection and it looks amazing! But now what?
How are you showcasing your Lego Millennium Falcon, AT-AT or Imperial Star Destroyer?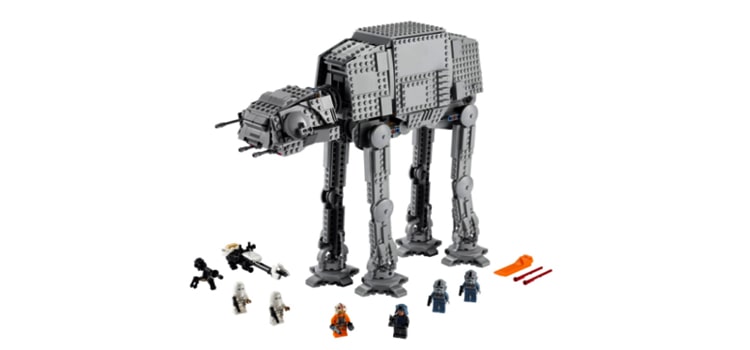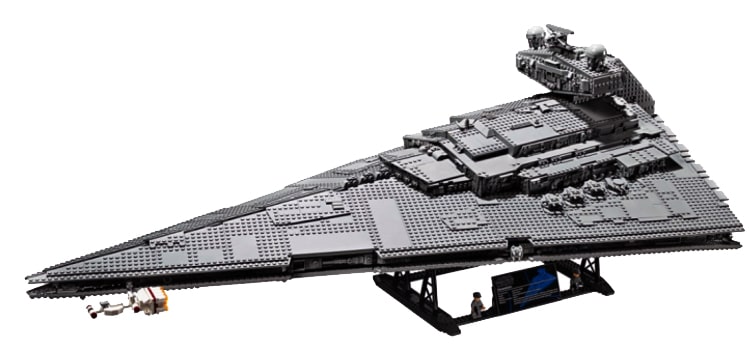 Let's face it, these Lego models are show stoppers!; big, expensive, prestige pieces that deserve pride of place in your living room, man cave or she den. The Empire didn't build a Death Star just to let sit unadmired in a dark room or a box in the garage…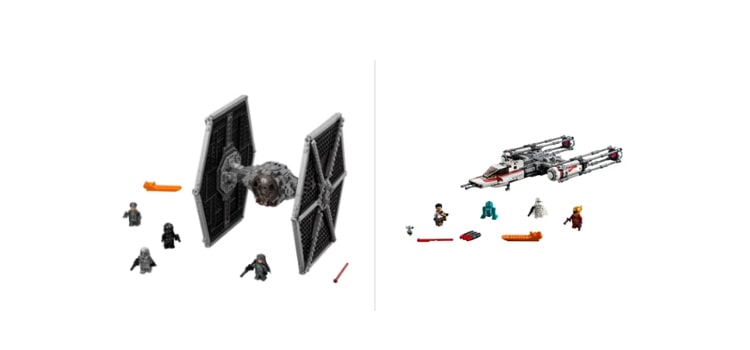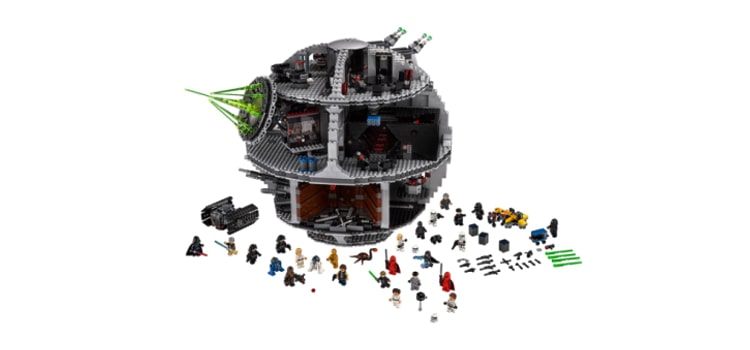 And they don't have to BIG pieces either. What about the midsize and smaller pieces? Is there anything in the galaxy cooler than a Lego TIE Fighter next to a Y-Wing?
We think not!
And that's why storing your Lego Star Wars collection under the bed is the Collectors equivalent of letting an X-Wing rot in a swamp on the Dagobah system.
So what do you do, young Jedi? Get yourself a LEGO STAR WARS DISPLAY CASE!
That's right, show it off. Don't let your collection remain on the dark side. Give it pride of place, front and centre, where you can admire it every single day.
And what better way to do that than with a custom Star Wars Lego display case from Showfront?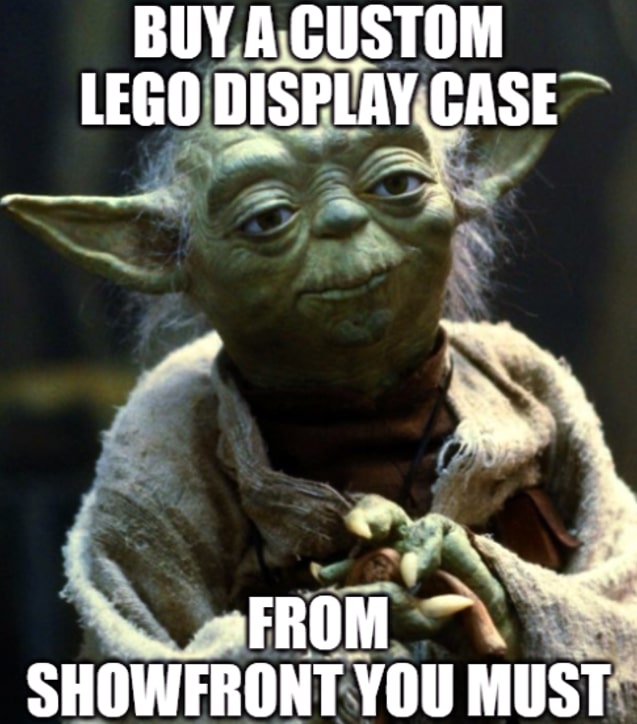 From a fully kitted-out man cave or she shed to our best-selling Millennium Falcon coffee table display case in your lounge room, the sky is the limit when it comes to displaying your collection. We offer fully customisable display cases for every Star Wars Lego collection in the galaxy including large Lego display cases and Lego display cases with lights.
If you're not sure where to start, you can also check out a previous blog post Lego Display Cabinets: 4 Fantastic, Affordable Ideas for Collectors
Showfront display cases are fully customisable – everything from colour, shape, lighting, shelving and frames. We can make a Star Wars Lego display case to your exact taste and specifications. After all, you know your collection inside-and-out, and just how it should be displayed in your home.
So how far does the customisation go for your Lego display case?
Well, let's put it this way - if you wanted your Lego display case painted in the exact same colour as the slave costume Leia wore, we could do it. Yes, really.
Maybe you need more shelving to display your smaller pieces, or you'd like to jazz it up with a mirror back or screen print of your favourite Star Wars scene (how cool would THAT be?). Whatever it is, Showfront can customise a Lego display case for you.
We are 100% Australian owned and made, and all our Lego display cases are delivered fully-assembled to any address in Australia. This means you don't have to bother trying to follow complex instructions to set up flat-packed furniture and find that you end up with extra screws. All the hard work is done for you already. Just plug it in, fill it with your favourite Lego pieces, sit back and admire!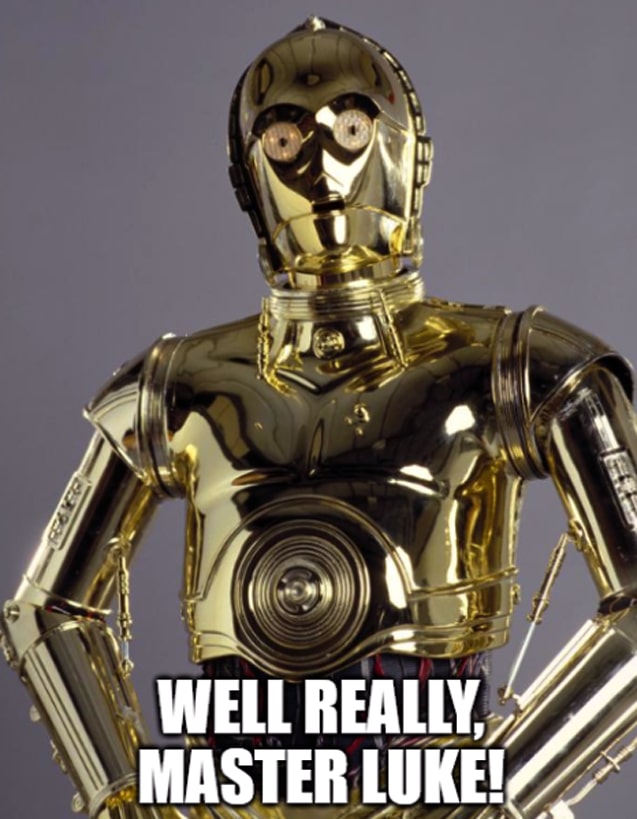 It's important to us to deliver quality display cases at unbeatable prices, and that's why we offer a guarantee that we will beat a competitor's quote by 10% for a like-for-like product. Plus, in this strange economic climate, we are committed to keeping Aussies employed by making sure our manufacturing base stays right here on Australian soil. That's important to us, just like we know your Star Wars Lego collection is of utmost importance to you.
From upright cabinets with eco-friendly spotlights to glass coffee tables (that we jokingly refer to as C-through-POs), we can make your amazing collection look its very best as it takes centre stage in your home. By displaying your prized possessions in a customised Star Wars Lego display case from Showfront, you are letting your friends, family, and fellow collectors see that the Force is strong in you.
Here are five great ideas for smart ways to put your love for Star Wars Lego front and centre in your home:
1.CT-900 Coffee Table Display Case
This is one of our most popular models, especially for the hardcore Star Wars Lego fans to show off their Millennium Falcon. Need it larger to accommodate your favourite Lego piece, like the Death Star? No worries! The cabinet can be customised in many ways, including size, to meet your needs.
2.TGL-600 Tower Display Cabinet with LED Spotlights
This display cabinet is perfect for places where space is at a premium or for those who are growing their collection. Featuring five LED spotlights to shine a light on your favourite pieces, the TGL-600 is a compact and flexible way of showing off your Star Wars Lego collection.
3. TGL-1000 Glass Display Cabinet
Two lockable, sliding glass doors with aluminium door pulls for safe opening and closing keep sticky fingers off your prized possessions in the TGL-1000 glass display cabinet. It also comes with removable glass shelves to enable you to fit in your favourite larger pieces of your collection.
4. TGL-1200 Glass Display Cabinet
The eco-friendly LED lights in cool white on the TGL-1200 glass display cabinet come prewired to highlight your Star Wars Lego collection. It's the bigger brother of the TGL-1000 and gives you significantly more interior room - plenty of space to give your collection the love it deserves!
5. TGL-2000 Cabinet Extra Large
For serious Lego collectors who require an extra large and fully customisable display case to house your pride and joy, the TGL-2000 is just what you need! It comes standard with 8 LED spotlights, safety glass, and hidden castors for extra mobility. This gives you the greatest flexibility when it comes to showcasing your Star Wars Lego collection.
For more than 3 decades, Showfront has been outfitting collectors who are really proud of their Star Wars Lego collections and want to showcase it in a top quality display case.
Don't succumb to the dark side of The Force, young Jedi. Get that collection out of the garage and into a custom Lego display case. It's time to make the Rebellion proud.
Call us at Showfront Collectors today on 1300 99 36 36 and ask us about Star Wars Lego display cases to show off the favourite pieces in your collection.
Showfront – better quality, better value.
Durable, flexible, elegant and superbly crafted, Showfront offers a vast range of custom display cases for sale or hire. Compare the difference in price and quality - visit a Showfront showroom in Melbourne, Sydney or Brisbane. Buy online now or call our friendly team on 1300 99 36 36.