Don't keep your Marvel collection Loki – whoops, we mean low-key.
As a Marvel enthusiast, there's nothing quite like seeing your cherished collection proudly displayed. Your Marvel collectibles, be it comics, figurines, or Lego sets, deserve nothing but the best. Enter the realm of Showfront Collectors – our legendary Marvel collection display cases promise to make your memorabilia shine brighter than all of the infinity stones combined. Collectors, assemble!
The Perfect Fit: Customise Your Marvel Collector Display Case
Every collection has its own superpower, and we've got the perfect Marvel collectibles display case to match. Whether it's toys or comic books, the right display can make all the difference when showcasing your Marvel collection. We've hand-picked some of our collectors' favourite display cases, perfectly designed for whatever Marvel magic you've got up your sleeve.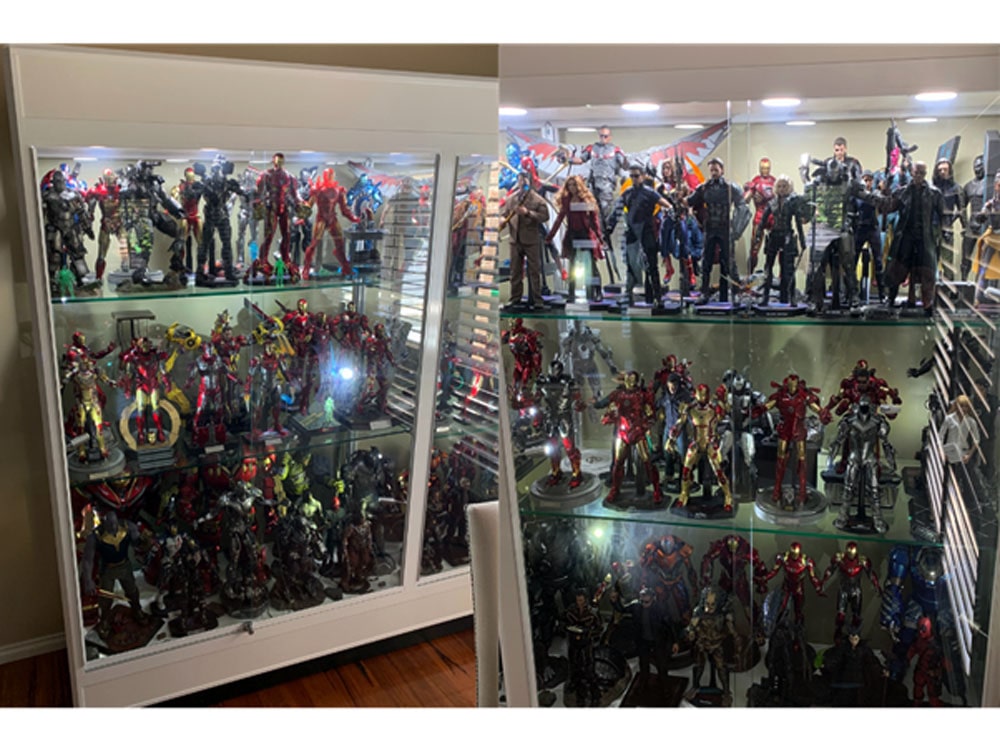 Channel the Avengers Tower with the ETGL 600
Ideal for those eye-catching Marvel figurines, this ETGL 600 tower glass display accentuates every detail of your prized collectibles. Crafted with utmost precision and quality, it's designed to offer unmatched value and comes fully assembled.
Worthy of Mjölnir: the CT 900 Coffee Table Display Case
Do you want to make your Marvel collection the centre of your living room? Stronger than Adamantium, the CT 900 Coffee Table Display Case not only serves as a unique and functional centrepiece but also a conversation starter. Get in touch with us to customise yours or buy online today!
Guard Your Galaxy of Collectibles in the TGL 450
The TGL 450 is perfect for a mix of Marvel merchandise and Lego builds. The LED spotlights ensure that every piece is in the limelight, making even your smallest Marvel action figure impossible to miss. Economical without compromising on quality, this Australian-made display will be your collection's new hero.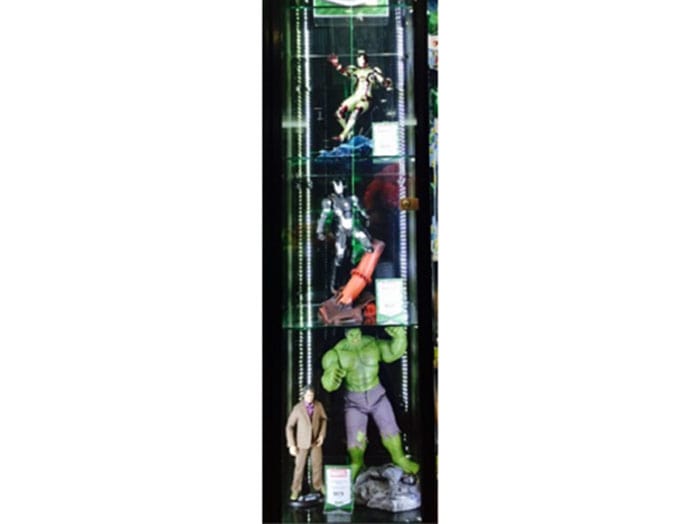 CTC 1500: the Ultimate S.H.I.E.L.D. for your Marvel Treasures
The best-selling CTC 1500 is where sophistication meets function. As a top choice for Marvel collectors, its LED lighting makes it ideal for displaying Marvel comics or rare Marvel Champions cards, while melding seamlessly into your home as a a buffet or hallway table. Its solid frame and quality glass shelving make it so strong that not even Hulk can smash it!
Discover a Multiverse of Possibilities with the CTGL 1200
From Marvel coins to figurines and other small collectibles, the CTGL 1200 full glass counter allows a 360-degree view, ensuring your Marvel collection remains the centre of the universe. With lockable doors and LED lighting, the CTGL 1200 is a collector's dream.
Why Choose Showfront for Your Marvel Collectibles Display Case?
Every Marvel fan knows that their collection deserves the best, which is why a high-quality display case is a must-have. Made right here in Australia, these cases are crafted by experts and are delivered fully assembled faster than Thanos can snap his fingers.
At Showfront, we understand that every Marvel collection is unique, so we'll help you with customisations to suit your preferences. And thanks to our best value guarantee, we'll beat any written quote by 10%. Suit up, collectors – it's time to give your Marvel collectibles the home they deserve!
Not just a Marvel collector? We can help you pick the perfect miniature display case for your other treasures, too. If you're more of a DC die-hard, check out our Batman display cases.
With a Great Collection Comes Great Responsibility
Showcase your Marvel passion in all its glory. Your Funko Pop vinyls, comic books, and Lego sets will all be in safe hands with a Showfront Marvel collector display case. So, whether you're looking to level up your current setup or start fresh, we offer customisable solutions to keep your Marvel collection safer than Iron Man's armour.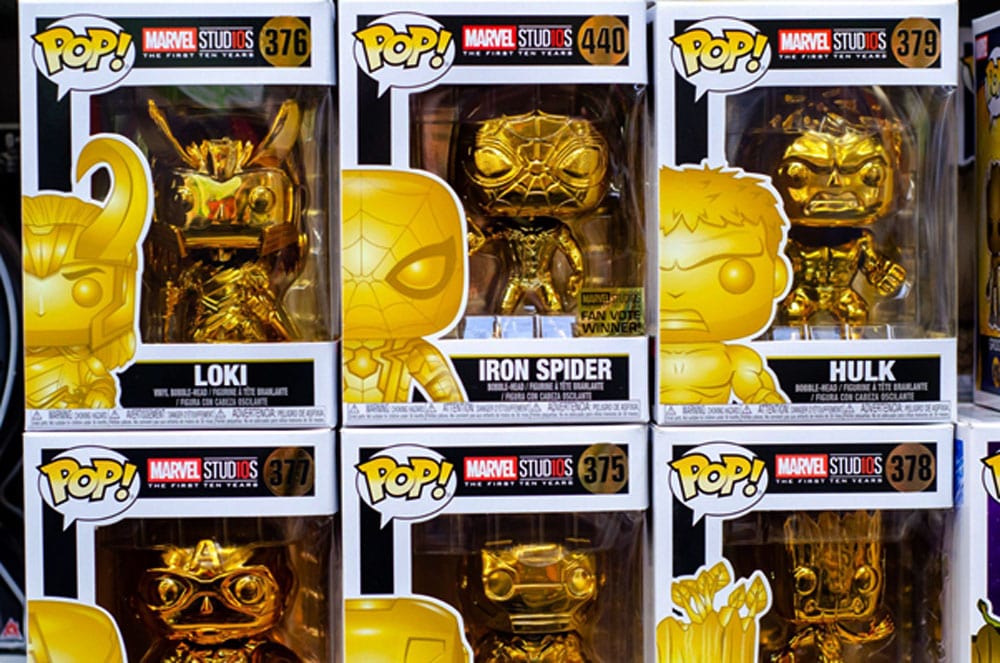 Discover Showfront Collectors Today!
Ready to redefine your Marvel collection display? Explore the Showfront range, customise your display to suit your needs, and lift your collection to all new levels! For any queries or customisation requests, contact the friendly Showfront team today on 1300 99 36 36. As Captain America would say, trust us, we do this all day.