Following last year's success at the Bapcor Convention and Trade Expo in Singapore, Showfront will again be attending this year's show at the Gold Coast Convention & Exhibition Centre from 17-21st of October.
Bapcor is the leading supplier and retailer of automobile after-market products in Australia. Its flagship brands, Autobarn and Autopro are household names and Showfront has been supplying retail display solutions to them for over 10 years. We're honoured to be listed as an official supplier at the up-coming event.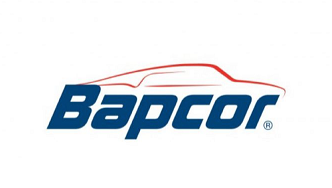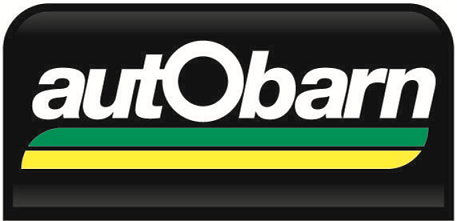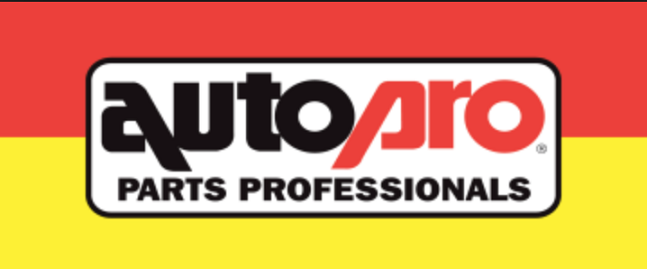 Showfront will be using the Singapore expo to showcase its new MR41 range of racking & shelving systems, shop counters, merchandise aids, and of course, our signature display cabinets. Focusing on innovation, quality, flexibility and value for money, we will be looking to build on a solid relationship with our current partners and introduce our innovative display solutions to all trade exhibitors.
The new 1200mm-wide MR41 adjustable metal shelving system offers auto retailers superb flexibility with their merchandising including top quality single-sided wall units and double-sided gondolas with a 41mm pitch. Adjustable feet, a choice of two depths (355mm or 455mm) and two heights (2400mm or 1535mm) provide ample flexibility plus a wide variety of display options including mesh, slatwall, plain and punch panel backing. With literally hundreds of merchandising aids to choose from, Showfront's MR41 can cater for all display requirements with style.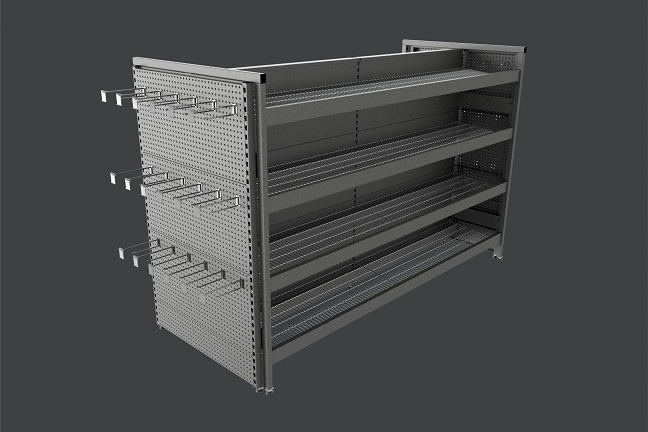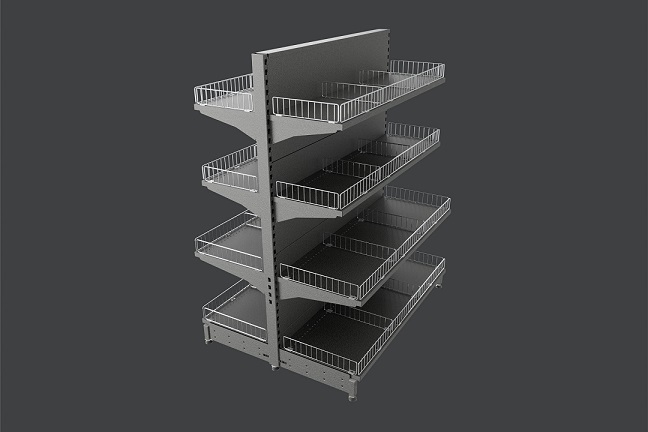 Our MR41 will be debuting at Bapcor and will be launching very shortly on our website. We're currently taking advance orders so don't hesitate to contact us if we can help with your store.
We're excited about the show and we're looking forward to seeing you there!
Showfront – better quality, better value.
Durable, flexible, elegant and superbly crafted, Showfront offers a vast range of custom display cases for sale or hire. Compare the difference in price and quality - visit a Showfront showroom in Melbourne, Sydney or Brisbane. Buy online now or call our friendly team on 1300 99 36 36.