With the JAA International Jewellery Fair 2013 commencing in
Sydney from

1-3

rd

September

, there's just 5 working days to go to hire display cabinets for the largest Jewellery Expo in Australia!
The JAA International Jewellery Fair Sydney is truly a jewellery event like no other, attracting jewellers, suppliers and retailers from all over Australia and the wider Asia-Pacific region. It's simply the perfect forum to network with industry peers, launch new products, research the market and steal a march over the competition with a carefully planned strategy to stand out from the crowd. If you're a part of the jewellery industry in Australia, you'll certainly want to be a part of this expo!
You may also be looking to hire jewellery cabinets at the last minute. If you're in this boat, then don't delay and call Showfront now! Showfront is a long standing supplier of premium hire cabinets to JAA exhibitors. You'll see our stock on the display stands - watch out for the black and white hire cabinets in particular, which stand out superbly on a busy exhibition floor. Black or white panneling adds a real touch of class and provides the perfect backdrop for jewellery to shine.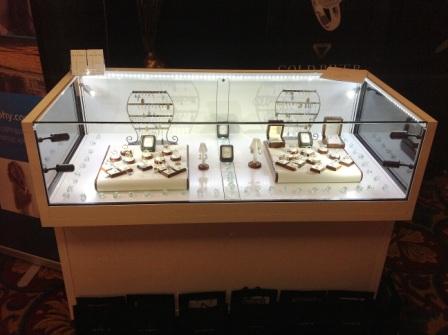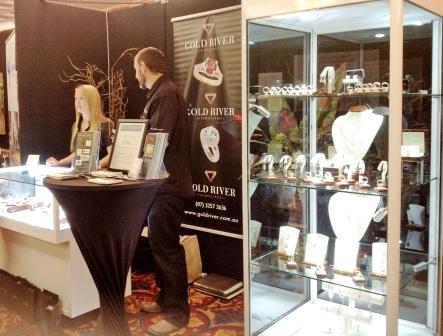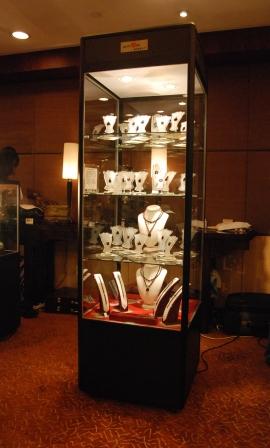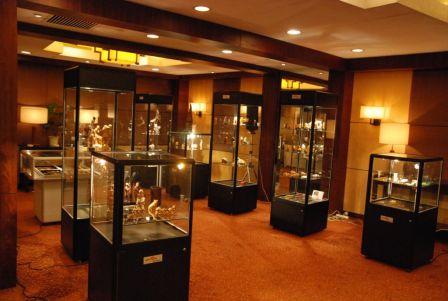 Showfront also offers ready-made Exhibition Stand Hire packages that include showcases, exhibition furniture, gondolas, exhibition flooring, slat-wall panels and accessories – everything you need to attract an audience and really set your brand apart.
Don't miss out! If you're in a frantic rush to organise your hire cabinets and counters for the JAA, Showfront can still help. Call now and ask us about premium quality hire display cabinets for your JAA Jewellery stand.
Good luck with the show and watch out for the Showfront logo on the display stands!
Showfront - better quality, better value.
Durable, flexible, elegant and superbly crafted, Showfront offers a vast range of custom display cases for sale or hire. Compare the difference in price and quality - visit a Showfront showroom in Melbourne, Sydney or Brisbane. Buy online now or call our friendly team on 1300 99 36 36.