Showfront display cases at the Stokes Collection Museum
Founded by Cyril Stokes in 1954, the Stokes Museum is situated at the centre of the magnificent Forest Glade Gardens in the Macedon ranges to the West of Melbourne and has become commonly regarded as one of the finest private collections in the southern hemisphere. The museum features a breathtaking collection of 18th and 19th century porcelain, marble and bronze statuary, oriental tapestries, French furniture, paintings and more.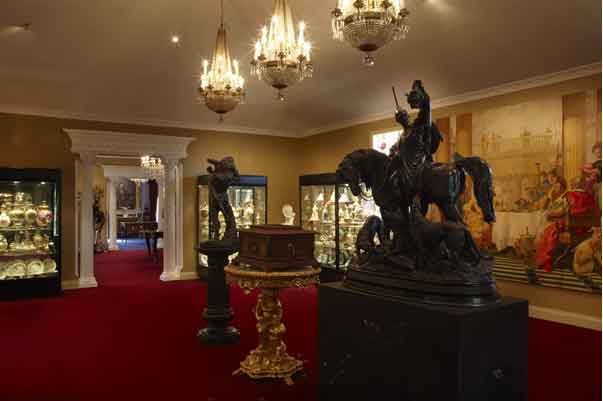 Showfront hand-crafted the beautiful black display cases showcasing the stunning porcelain collection. The cabinets feature safety glass, adjustable shelving, security locks and cool LED lighting to illuminate the artefacts without exposing them to damaging heat. Showfront's relationship with the Stokes Museum has been established over many years and we are delighted to have played our part in showcasing Cyril's magnificent collection for this generation and many generations to come.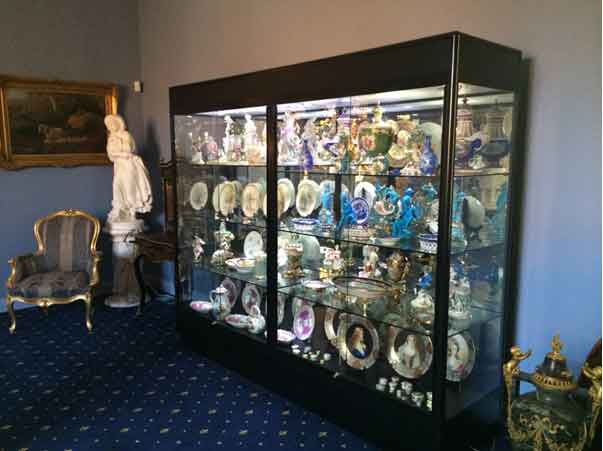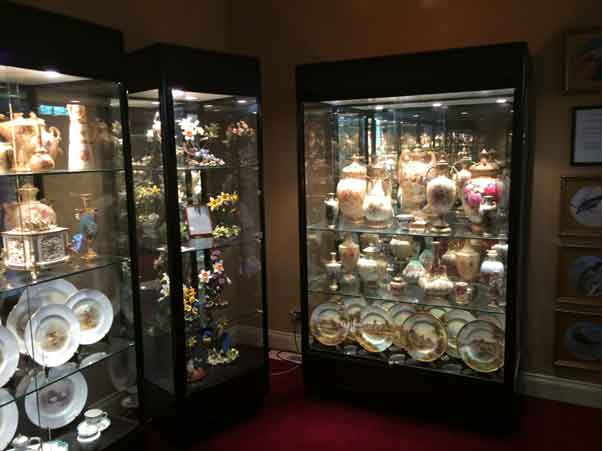 The Stokes Museum and Forest Glade Gardens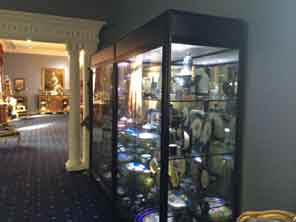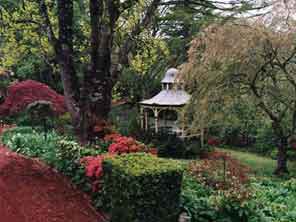 To reserve a place on a group tour: Phone 03 5426 1323 from Mondays to Thursdays.
816 Mount Macedon Road, Mount Macedon, Victoria 3441
The Stokes Collection is just one of many stunning regional museums that play a vital role in presevring Australia's heritage. If you are a curator of a collection and would like to find out more about Showfront's museum display cases, call now on 1300 99 36 36. We're always happy to help.
Showfront Museums – better quality, better value.
Compare the difference in price and quality for yourself - buy your pop-up shop display fittings online or visit a Showfront showroom in Melbourne, Sydney or Brisbane today.
Buy online now or call our expert display consultants on 1300 99 36 36.